President: Novikov Aleksandr Ivanovich
Executive Director: Andreeva Kamilla Adolfovna
197110, St. Petersburg, B. Raznochinnaya Street, 28
Phone: 78124154161; Fax: 78124154145
Email: biosphaera@21mm.ru
ADDRESS by the PRESIDENT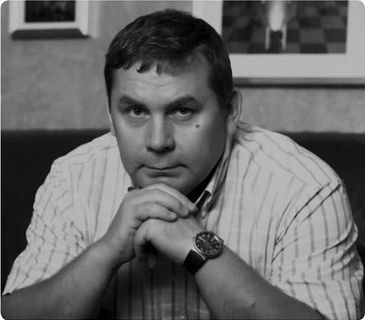 XXI Century Research Foundation is a non-profit organization based on voluntary donations and pursuing social, charitable, cultural, educational, and other socially useful purposes.
The Foundation was established on December 20, 2000 by a panel of juridical bodies and individual contributors.
The main objectives of the Foundation include the following:
- Promoting research in the fields of education, economy, culture, and science-intensive industries.
- Promoting and implementing of new technologies and advances in science, education, economy, and culture.
- Implementing of programs aimed at development of scientific, educational and industrial institutions.
A priority is to disseminate the advancements of modern Russian science in order to increase public interest in it. Russia is historically famous for its scientific and technical potential. This is due, not to the least, to the high educational level of its people. Unfortunately, now this level is gradually declining. A striking example of this is the information space, which is filled with glossy magazines and advertising entertainments.
Therefore, one of the main projects of XXI Century Research Foundation at present is the popular science magazine "MM" ("Machines and Mechanisms"). Its first issue was published in September 2005, and its current monthly circulation amounts to 35 000 copies.
The expansion of this activity was manifested as launching of the interdisciplinary scholarly journal Biosfera (the transliteration of the Russian word for "biosphere"). This project is supported by a remarkable number of prominent public figures, as manifested by their agreement to join the Editorial Board of the journal, which comprises, among others, a number of Full and Corresponding Members of the Russian Academy of Sciences. In collaboration with XXI Century Research Foundation, they have done a tremendous work, which I believe will not fade unnoticed.
We invite all who are concerned with the fate of science and its impact on our everyday life to cooperate in order to achieve the goals set by XXI Century Research Foundation.
Aleksandr Ivanovich Novikov,
President, XXI Century Research Foundation